About Us
Find Out More About Our Company
S
hanti Real Estate, a esteemed name in construction industries, established in 1990 at Ratnagiri (West coast of Maharashtra state) by Mr. Vijay . K. Oswal & Mr. Girish .K. Oswal.
The core purpose of our establishment is customers' satisfaction by offering best in class real estates. The firm has engraved its brand into customers' mind. Quality, Trust and Transparency are the key words of our business.
The firm has completed many iconic projects in the city of Ratnagiri since 1990. We are not just offering a home or a business space but we add value to the customers' money by providing best quality products.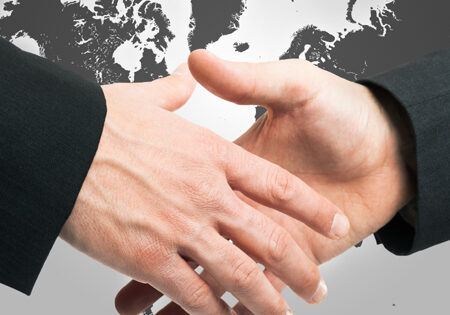 ---
"WHY WE EXIST, WHAT WE DO, AND HOW WE DO IT"
S
hanti Real Estate is committed to surpass the customers' expectations and to set a benchmark for the real estate industry. We do this thorough our sustained efforts, high quality standards and professional dealings with our clients.

O
ur ambition is to be one of the paramount and most trusted brands in construction industry – which will offer best real estates to our clients.